Our Partner Network
Healthy Communities
Product Companies
Publications
Partnering With Us
Interested in becoming an Ayurveda Next Door Partner? We would love to hear more about you! Please click the link below and submit the form. Tell us more about your company, product or community. We will get back to you within 24-72 hours.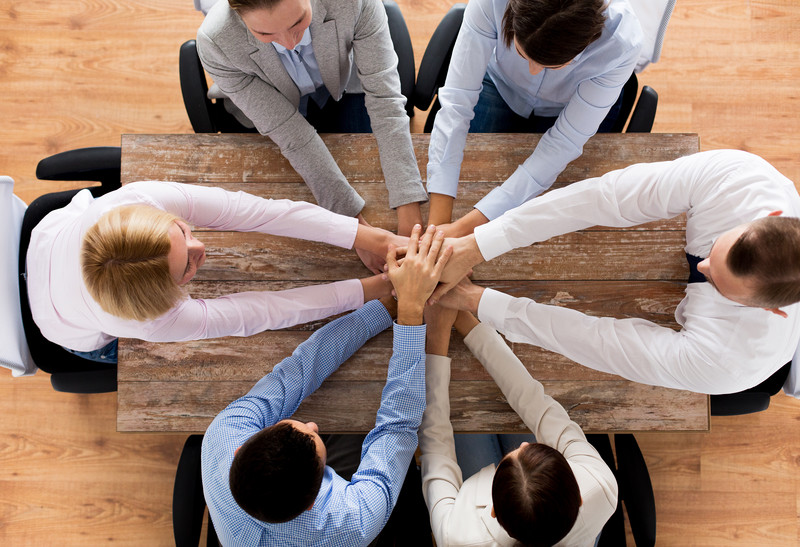 The Partner Network At Ayurveda Next Door
Ayurveda Next Door Partners are engaged in providing access to lifestyles of natural health and wellness for their communities, employees and greater network. Ayurveda Next Door supports its Partners, and Partners support Ayurveda Next Door.
Partnerships fall under three categories – Healthy Communities, Product Companies and Publications.
Healthy Communities Partners foster connections, wellbeing and growth by joining health-focused communities with practitioners, wellness experts and Ayurveda wisdom. Product Company Partnerships bridge consumers to wellness professionals, centers and schools. Publications Partners share our interest in education, community and fostering true health through content-sharing and other exchange.