Preparation Time: 10 minutes
Yield: 1 (1-cup) serving
This is one of my favorite hot drinks and, while not a complete substitute, evokes the familiar comfort and aroma of coffee.
The warmth of ginger, roasted barley, chicory and figs stimulates blood circulation and promotes energy and vitality.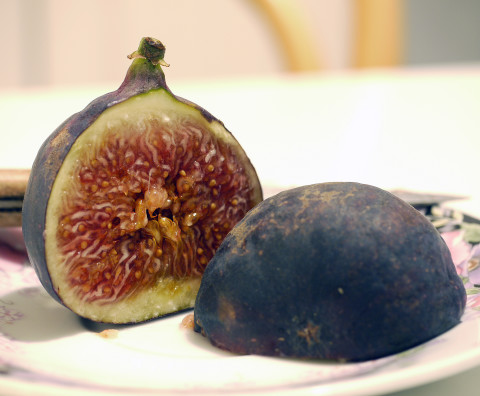 1 cup water
1 (1/2-inch) piece fresh ginger, cut into slices
1 teaspoon instant herbal coffee substitute
1 tablespoon milk (almond, oat, rice or dairy)
1 teaspoon maple syrup or brown rice syrup
Pinch of nutmeg
Bring the water and ginger to a boil in a small saucepan over medium-high heat. Decrease the heat. Simmer for 5 minutes. Remove from heat and strain. Place the ginger water in your favorite mug, stir in the remaining ingredients and enjoy.
This recipe was reprinted from 'The Ayurvedic Vegan Kitchen' with permission from the author Talya Lutzker.