Life goes much more smoothly and powerfully when you know when to act. – Swati Miller
Thursday's Full Moon coincided with the Holi festival in India, a celebration of fertility in the Vedic tradition. We hope you were able to make use of the energies of the beautiful night, and the passion and creativity it stirred up.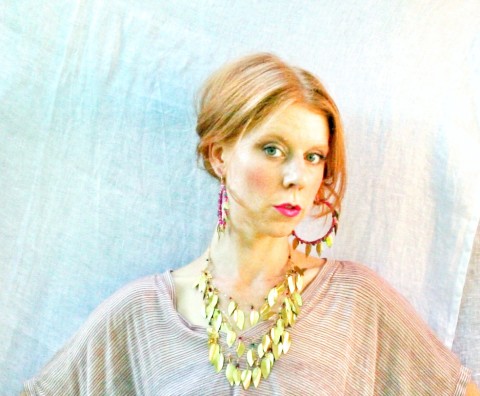 If you just happened to miss it we're sponsoring a great way to keep you on track for the coming year.
Swati Miller's 2015 Moon Wisdom Calendar is now available and it's chock full of juicy details.
Detailed information about the full moon and the new moon as well as the cycles to come.
Targeted creative rituals to help you embody the theme of each cycle.
Moon phases.
Cosmic details for eclipses, Vedic celebrations & more!
This Moon Wisdom Calendar can help you:
Deepen your self-tracking awareness.
Integrate the meanings of the planetary rhythms with your own life dance.
Use the cosmic insights to set intentions, goals and action steps!
Swati has been an AyurvedaNextDoor author for some time now and we love her posts, wisdom and creativity.
We think this is a great way for you to personally join the conversation of the cosmic year and experience the rhythms and fluctuations of life as they coincide with the movements of the celestial bodies.
Swati's calendar is available for a special price of $43.00 until Wednesday, March 11th.
You'll receive Part 1 of the Calendar AND part 2 when it is released later this year. (She's also throwing in some bonus gifts.)