Happy Holidays! Please enjoy our curated selection of Ayurveda and yoga products for everyone on your list.
Ayurveda Next Door is an affiliate of Banyan Botanicals as well as the Getting Started With Ayurveda program.
Winter Health Stocking Stuffers: Herbal Zap Immune Drink + Banyan Botanical's Nasya Oil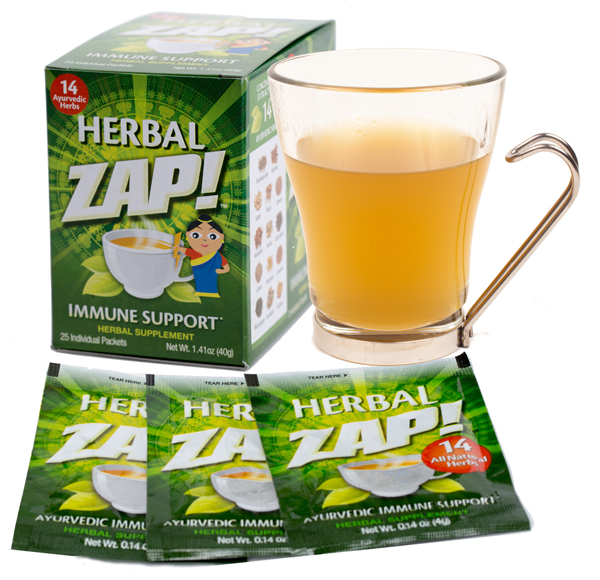 Herbal Zap Photo: Birzerphoto.com
Nasya Oil Photo: BanyanBotanicals.com
For the wellness aficionado, the newest (and oldest) diet on the book shelves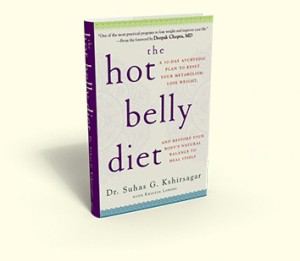 Photo: Dr. Suhas Kshirsagar
For the provider, a gift of indulgence, relaxation and renewal
Contact your local practitioner for gift certificates.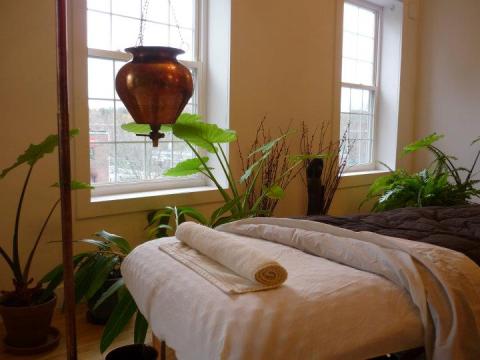 Photo: AyurvedaNextDoor.com
For the yogi and yogini, Vastra's herb-infused Ayurvedic yoga mat + the Getting Started With Ayurveda online program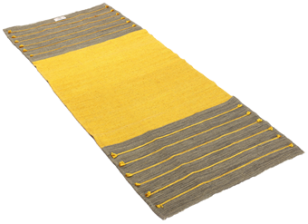 Photo: Vastra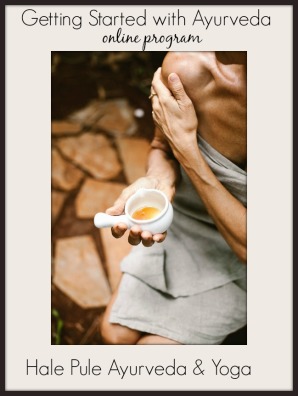 Photo: Hale Pule Ayurveda & Yoga
For the skincare lover, Hamsa Apothecary's Bija Eye Serum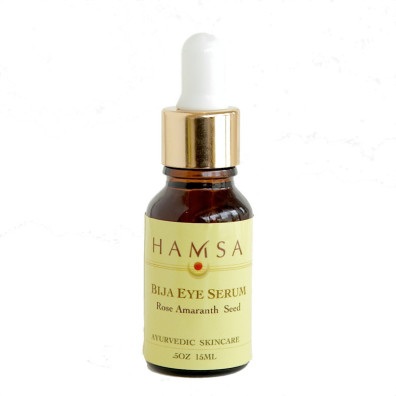 Photo: HamsaAyurveda
For a dear one,Banyan Botanical's dosha-specific oil + A promise of Massage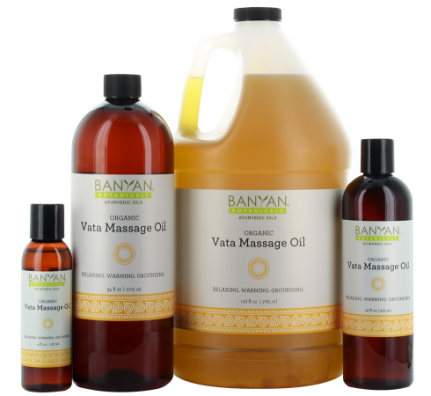 Photo: BanyanBotanicals.com
For the artist,healer and spiritual adventurer, a jyotish reading with SwatiJrJyotish.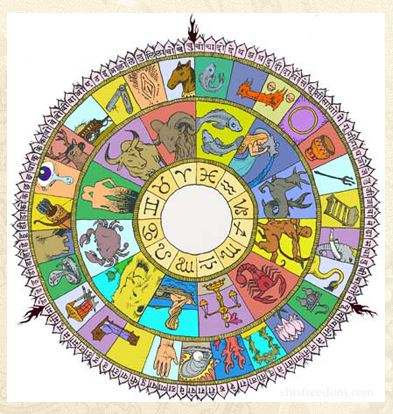 Photo: SwatiJrJyotish.com
For the seeker, Inner Engineering with Sadhguru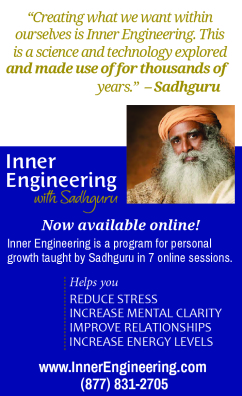 Photo: Isha USA